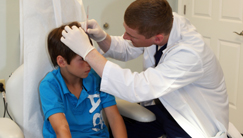 We are equipped to handle any concerns that affect your skin, hair or nails.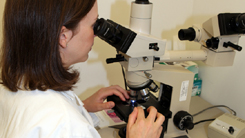 This unique surgical procedure allows in-house processing of your skin cancer specimen to ensure clear margins.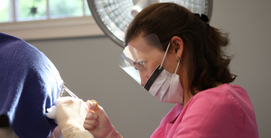 In addition to Botox injections, we offer a variety of surgical procedures for treatment of skin cancers, cysts, and other lesions.
Contact Information
Peterson Dermatology
305 First Street West
Vidalia, Georgia
30474